Welcome to Cielo & Dei Voluntas
Where Justice Finds its Voice
More than a Law Firm
At Cielo & Dei Voluntas, we are more than just a law firm – we are relentless advocates for justice. Our unwavering commitment is to help our clients navigate the complex terrain of unfair workplace treatment and employment discrimination, specializing in wrongful termination cases.
We recognize that each case is unique, and we approach every situation with meticulous attention to detail. Our dedicated team takes the time to thoroughly review the facts, ensuring we develop a tailored strategy that maximizes the chances of achieving the best possible outcome for our clients. With a high standard of legal excellence and an unwavering dedication to client service, we stand by our clients every step of the way.
Based in Southern California, we proudly represent employees throughout the region, including San Bernardino County, Los Angeles, and Orange County. No case is too big or too small for us. We fiercely defend employees against their employers, leaving no stone unturned in our pursuit of justice.
Our Goal
At Cielo & Dei Voluntas, we stand as a pillar of support for unfairly fired employees. Our ultimate goal is to help our clients reach a just outcome, holding employers accountable for their actions. With us by their side, our clients gain the confidence to fight for their rights and the peace of mind that comes from having a dedicated legal team in their corner.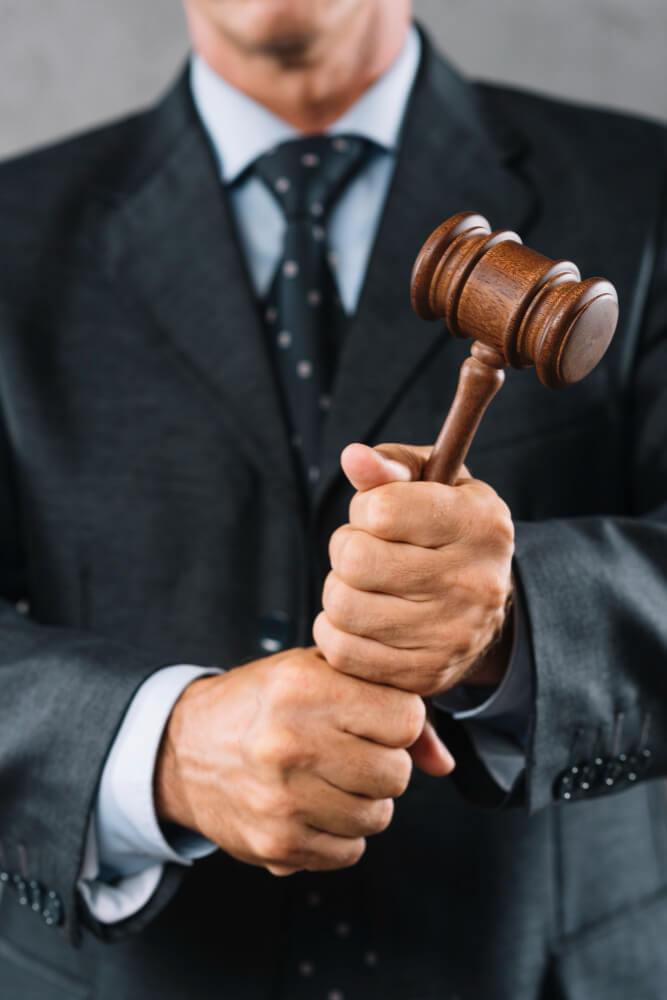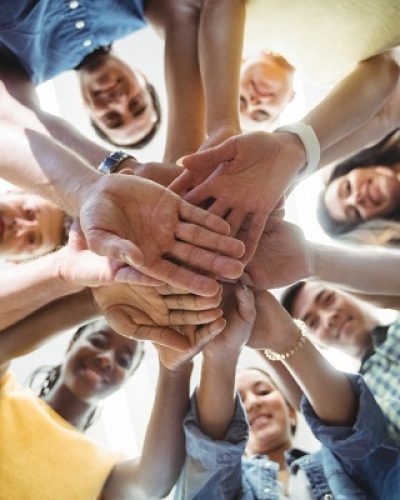 Serving the Latino Community
One of the cornerstones of our firm is our commitment to serving the Spanish-speaking community. We understand the importance of effective communication, and our staff and attorneys are fluent in both Spanish and English. This linguistic proficiency enables us to provide the highest quality of legal services to Spanish-speaking clients, ensuring they have a voice when seeking justice.
Join us in our pursuit of Justice
Together, We Can Make a Difference
Why Choose Us to Fight for Your Rights